Personal and Professional Coaching
Professionals, individuals, and couples can experience change and growth using the wisdom of the Enneagram.
Let's Connect
Explore the Options
At the beginning of the coaching session, we'll consider aspects of the client's Enneagram type and potential topics and outcomes for the session. The client and coach then spend time exploring the opportunities, options, and possibilities as it relates to the topic.
Identify the Focus
After exploring and creating options, there comes a point in the conversation where a clear focus and/or intention becomes evident. The client often identifies their limiting thoughts, feelings, or actions and what they need to move forward.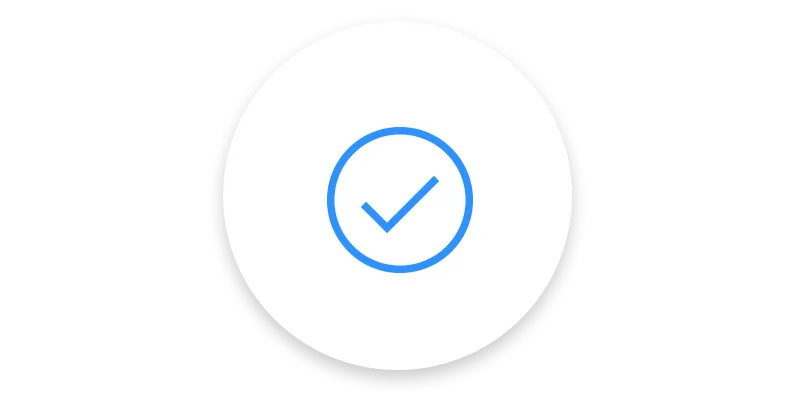 Design Actions
After identifying a focus, the conversation takes a turn toward creating an action plan. In this phase, the coach partners with the client in identifying what the best course of action is and how they will be accountable for their next right step.
Who is Coaching For?
Coaching is a partnership between the client and coach that helps the client establish and then achieve tangible goals in a particular area of their life.
Coaching inherently assumes that the client has the answers inside of themselves.
It's the coach's job to partner with the client(s) in a creative process to draw out those answers through powerful listening, questions, and other skills.
Ultimately, coaching is centered around forward movement and action, taking the client from where they are to where they want to be.
Who is Coaching For?
Anyone who:
Is feeling stuck in a specific area of life.

In a season of change, transition, or transformation.

Desires to make progress in a specific habit, project, or goal.

Desires to better themselves personally, professionally, or spiritually.
Zack G.
"Jim's work with the Enneagram was the most beneficial tool my wife and I have ever used outside of counseling. His emphasis on the subtype along with the type helped me understand our true motivations and thought processes. We understand each other better and have more empathy for each other. I HIGHLY recommend Jim to anyone and everyone to better understand yourself and/or your loved ones!"
Let's Connect!
Let's explore how we can partner to help you experience transformative change and growth!