Hey there!
I'm Jim
Ready to grow in self-awareness so you can experience everything that life has to offer?
You're in the right place.
Let's have coffee over Zoom
Schedule a free session to explore how we can work together.
Schedule a Meeting
Where learning your type
is just the beginning of
a whole new story...
The Enneagram is a powerful tool for lifelong transformation. If you'd like to move beyond your limited ways of living and relating, the Enneagram offers the insights and roadmap to live your very best life.
About Me
Jim Gum is a Teacher, Trainer, and Coach based in Kansas City. He knows firsthand how easy it is to "fall asleep to your own life," and how important it is to "wake up" to yourself and others around you.
Jim is a certified professional of the Chestnut Paes Enneagram Academy and the Narrative Enneagram. Since learning about the Enneagram in 1991, he has been passionately committed to sharing it as a tool to help individuals and groups write a brand new story... a story of greater self-awareness and compassion!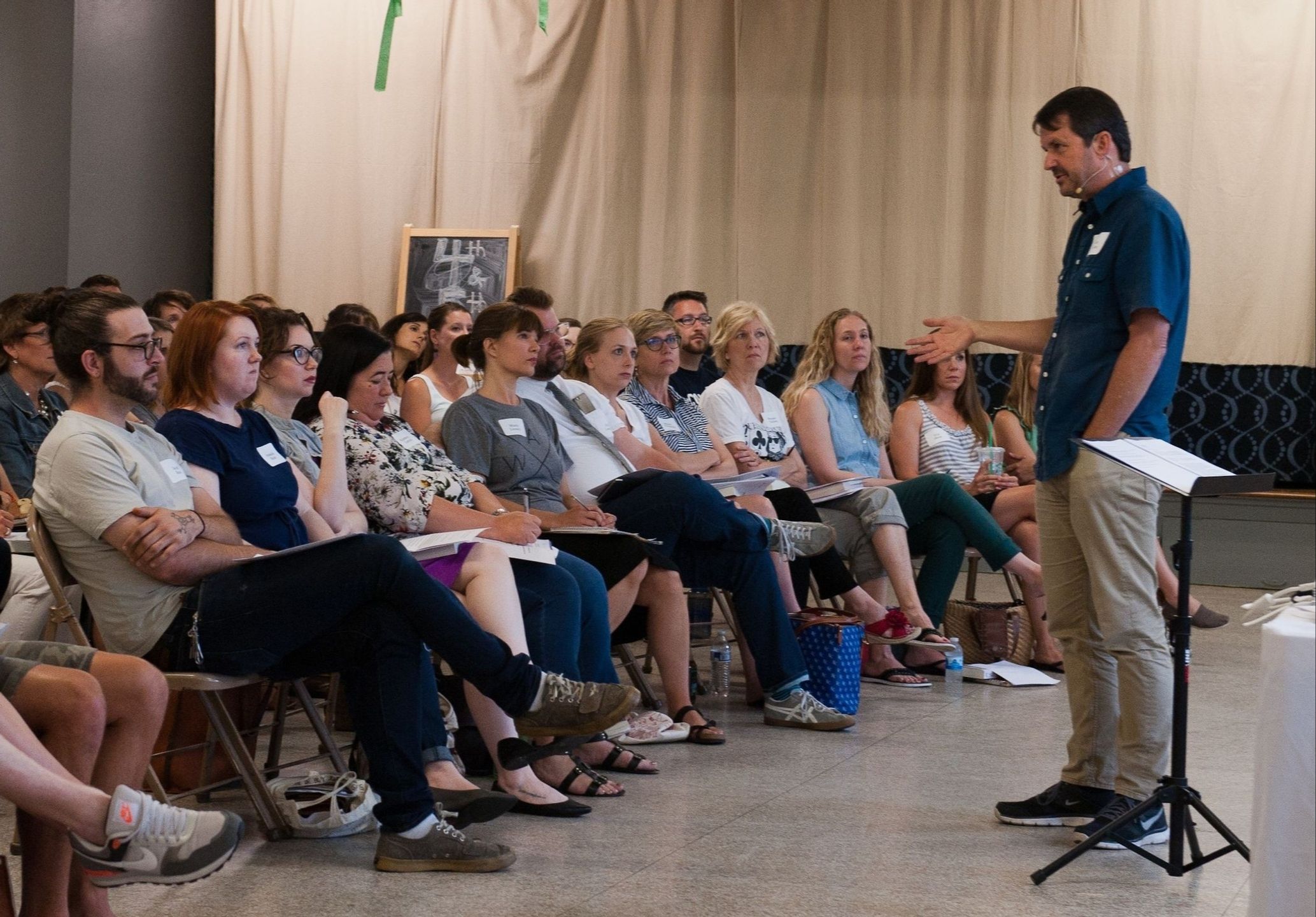 Let's Get Started!
Let's explore the ways we can bring the insights of the Enneagram to you, your team, organization, or workplace.